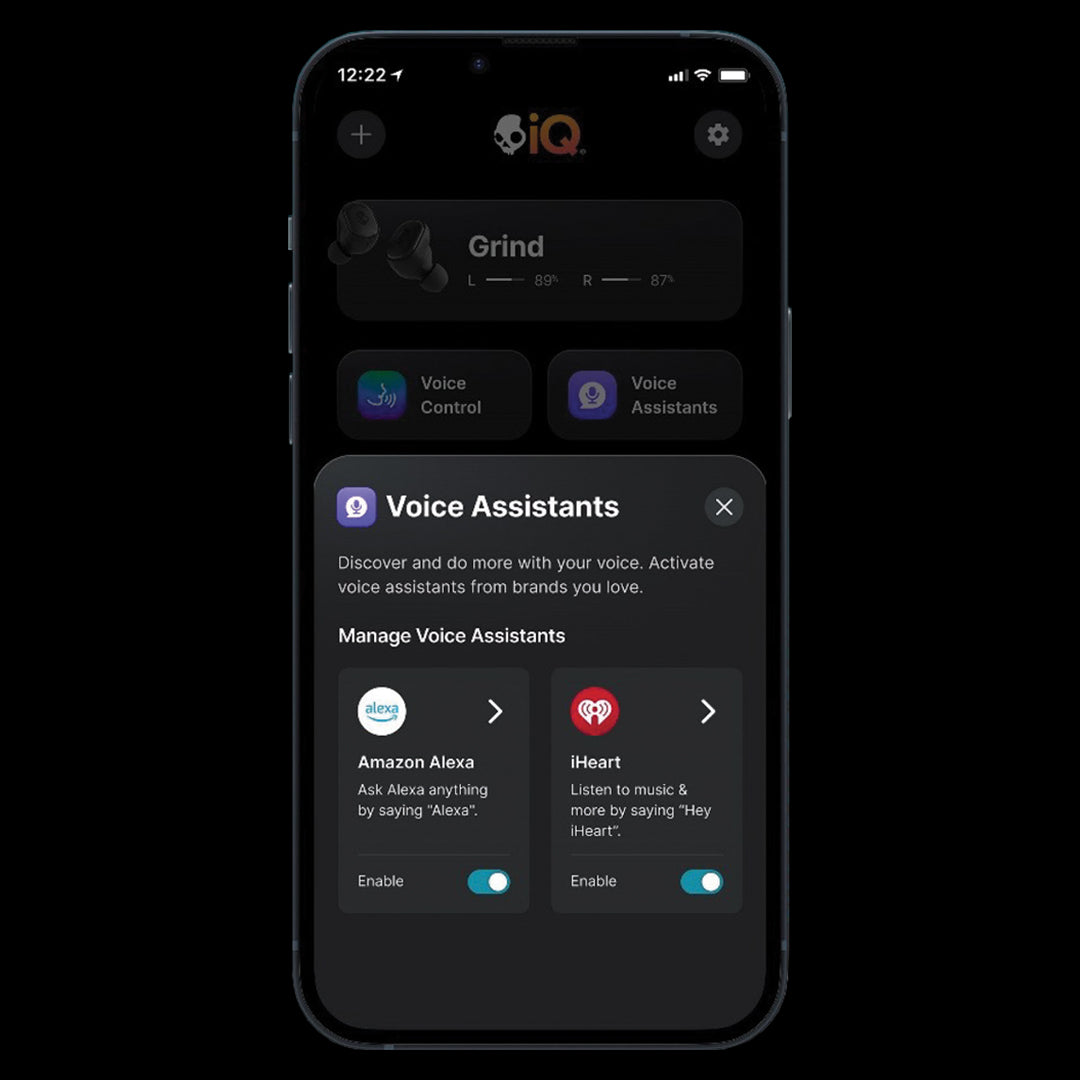 Introducing Skull-iQ™.
Skull-iQ™ Smart Feature Technology® is a new platform on the chip inside our headphones and earbuds*. It enables a wide range of more intelligent features.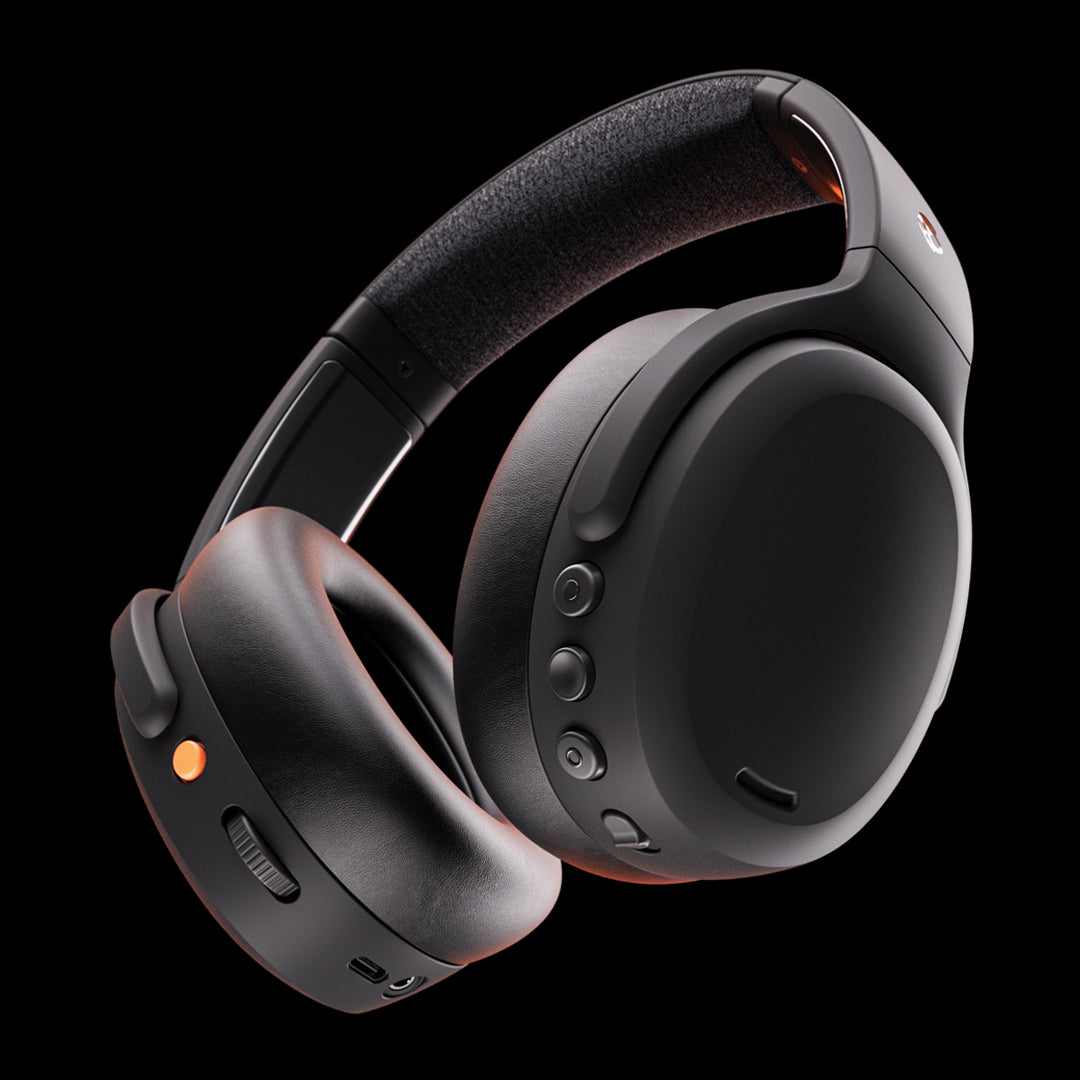 Hands-free Voice Control for:
Media Player
Accepting and Rejecting Calls
Activating Device Assistant
Stay-Aware Mode
Activating Spotify®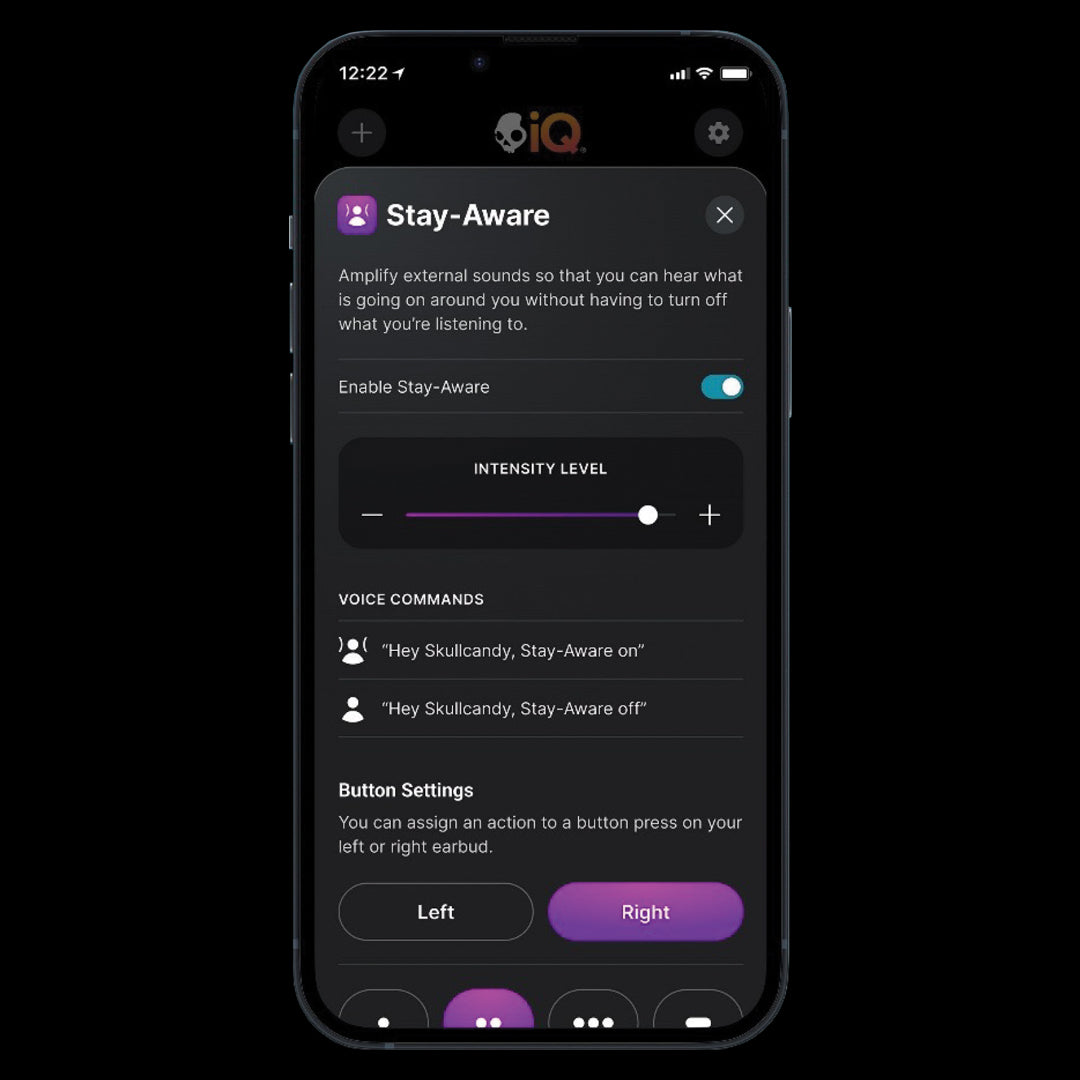 Install the App
Skullcandy constantly making app improvements. Please check that you are on latest version available in app stores.
By clicking this link, you acknowledge that you will be redirected to external sites.
Get it now
*Support selected headphone and earbuds. Crusher® ANC 2, Rail®, Push Active™, Grind™ Fuel, Grind™.
All right reserved. Product names, images, logos, Skull-iQ are Skullcandy Trademarks. All other marks are trademarks for respective owners. Reproduction or copying of any content from this site is strictly prohibited without prior permission.
© 2023 Skullcandy Singapore.