Tile™ Finding Technology
Have you lost your house key and are scrambling through your neighbourhood to locate it? Don't worry! Tile has an easy and convenient solution for you.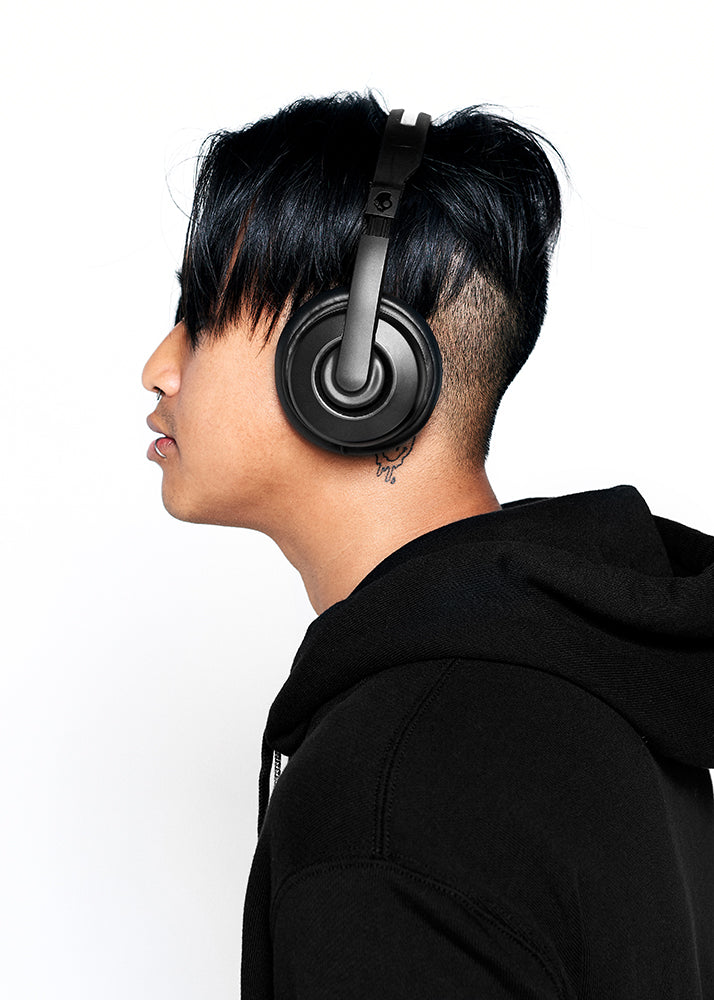 Introducing Skullcandy's newest findable sound
Now you can find your headphones and individual earbuds even when they're powered off.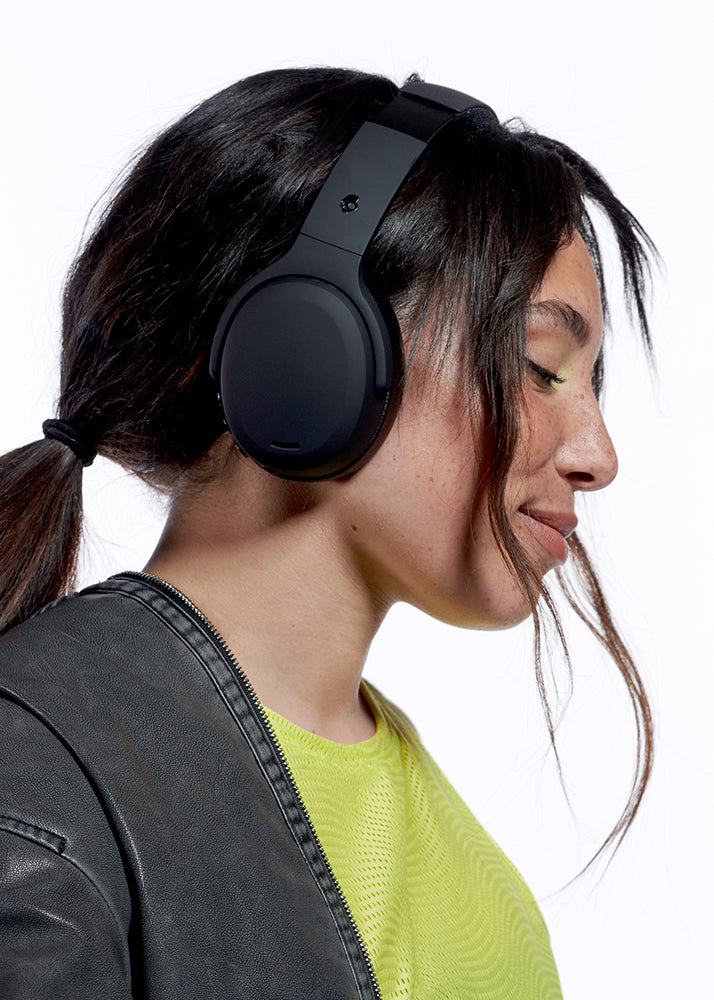 Music with finding power
Tile™ and Skullcandy have partnered to bring you a collection of headphones and earbuds with Tile™ Finding Technology onboard.
Explore Collection
Turn it on
Just download the Tile™ app and create an account. The simple in-app instructions will show you the way.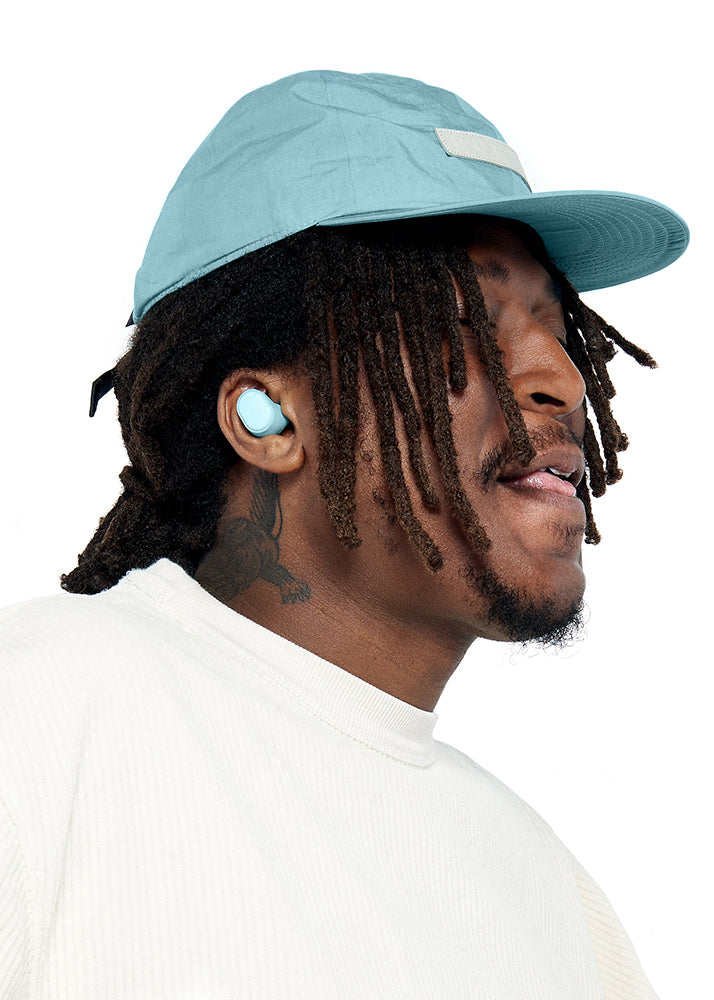 Find your buds
Locate your earbuds individually.
Find them when they're powered OFF.
Find them in a closed charging case.
Find them outside of Bluetooth® range with the Tile™ network.
*Support selected headphone and earbuds. Crusher® ANC 2, Sesh® Evo, Riff®, Push Active™, PLYR™, Mod™, Method® ANC, Sesh® ANC, and more.
All right reserved. Product names, images, logos, Skull-iQ are Skullcandy Trademarks. All other marks are trademarks for respective owners. Reproduction or copying of any content from this site is strictly prohibited without prior permission.
© Skullcandy Singapore